Master Plan
March 2022 Master Plan Handout
Our Master Plan is a vision for our building and ministries for the future, transforming our space to aid in our ability to minister to Sheboygan County and the world. The facility is a tool we use to serve and minister to people, and this is an opportunity to make significant improvements to that tool as we address key facility elements. As we address these facility needs, we will truly see our building help us build God's kingdom and serve Sheboygan County better.

Time & Talent Volunteers

Whether you're a responsible 5th grader or an active senior, whether a skilled tradesman, an experienced do-it-yourselfer, or someone who has time on their hands, the church can use your gifts and abilities!
Once construction starts, there will be two general seasons of help needed: 1st – clean-up every weekend for a couple of hours on a Saturday morning; 2nd – in Jan/Feb/March, painting, cabinet installation, flooring, and more. Along the way, hospitality volunteers will also be welcome.
Contact Larry Brahan, Volunteer Coordinator, at 920-980-9844, with any questions. If you're ready to volunteer, please complete the following form.
Main East Entry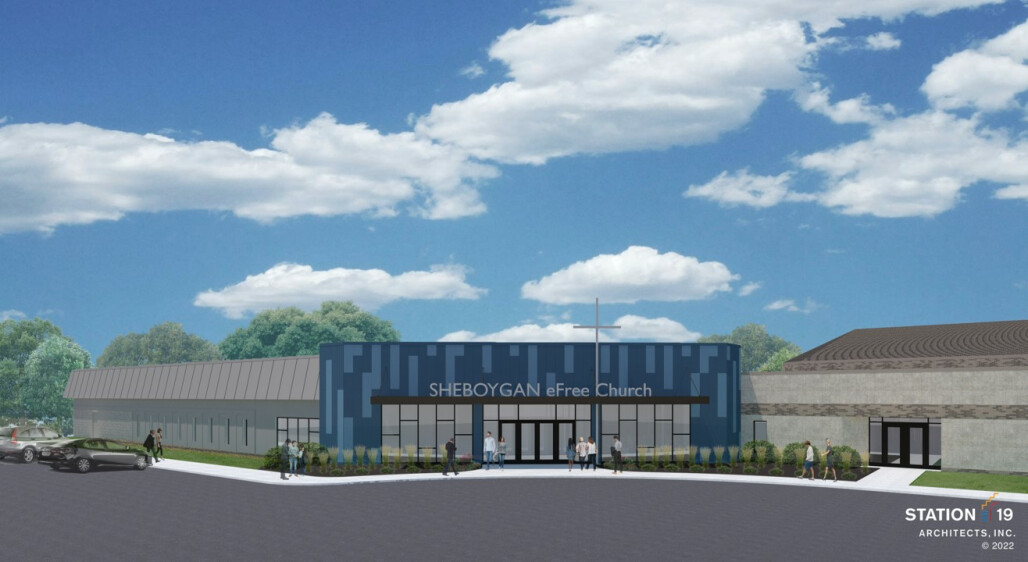 West Entry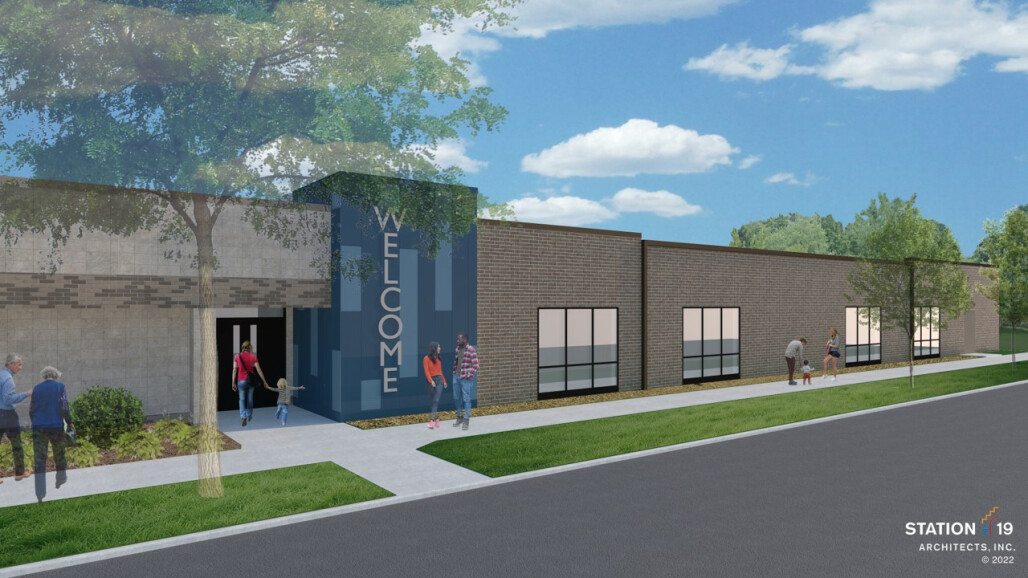 Commons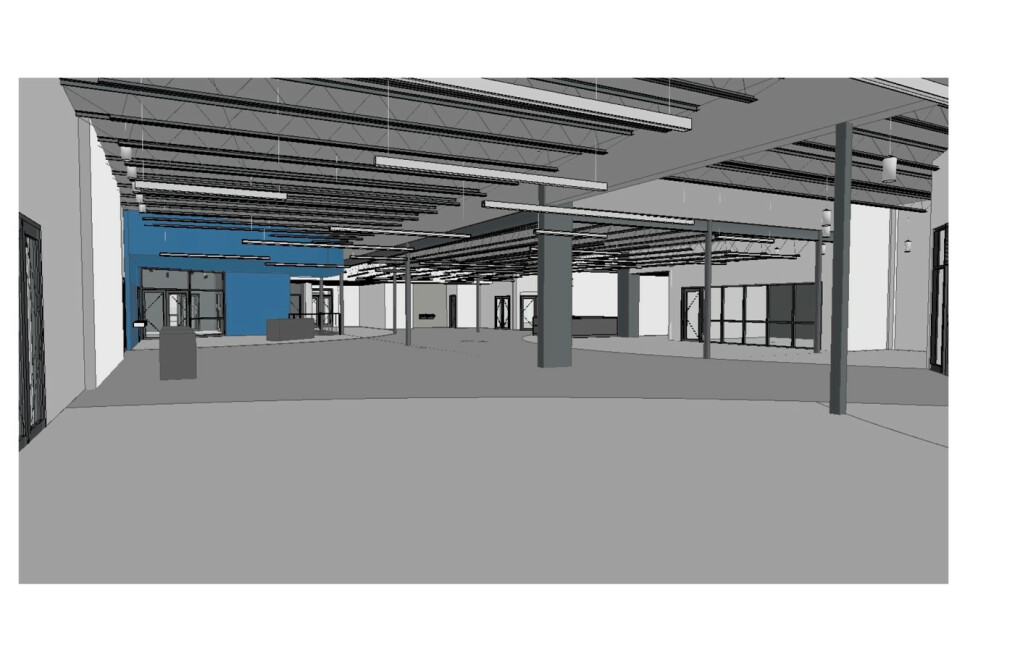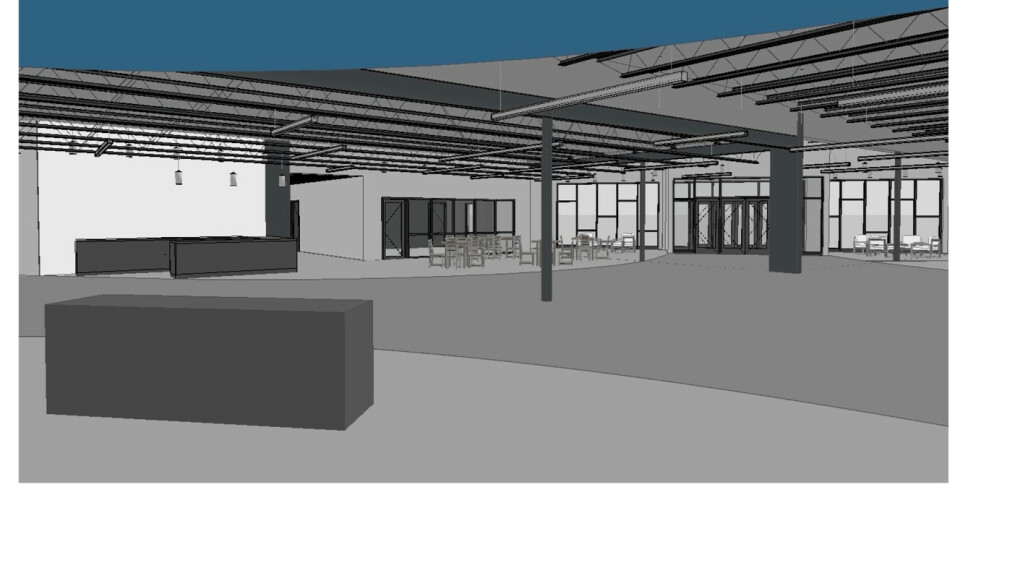 Main Level Floor Plan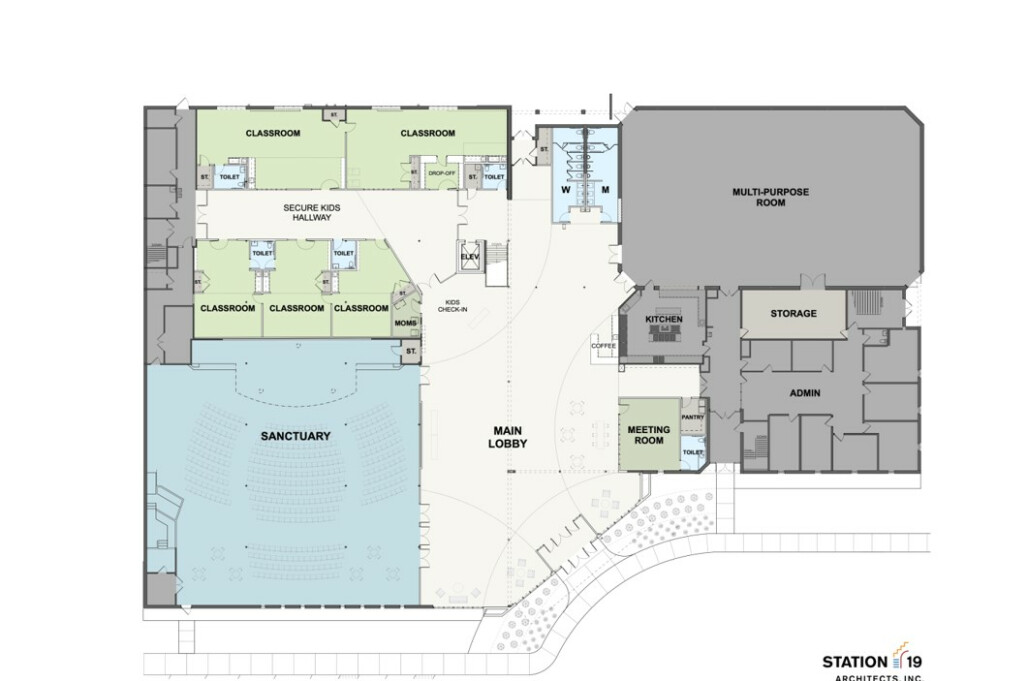 Celebrating What God is Doing at eFree!


We love to celebrate what God has done in our lives as individuals and as a church family! Lee and Heidi have been a part of our family for a long time and bring testimony of God's faithfulness and anticipation of what He will continue to do in our church. Please listen to their story.
We invite you to watch more testimonies like Lee and Heidi's in the videos from our REACH campaign. You can find these on our YouTube channel by clicking here.

(Once you register via the link above, you can choose the Master Plan option for offerings above and beyond your regular tithe.)