Office/Facility Staff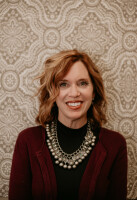 Kristie Ahlborg
Faith Community Nursing Coordinator
Kristie's responsibilities include overseeing and organizing the Faith Community Nursing Ministry, including nurse volunteers and non-medical care volunteers. This includes visiting church family who are hospitalized, in nursing/assisted living homes, or in hospice care. She is a health advocate for church individuals and their families, organizing special health programs, overseeing the periodic FCN newsletter, and developing the Medical Equipment Closet.
Steve Altman
Assistant Custodian
Steve assists the Head Custodian in the cleaning, upkeep, and maintenance of the church facility. His background in woodworking has been beneficial in new constructs and various repairs.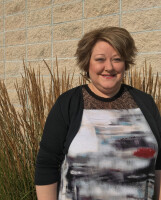 Kim Buhr
Assistant Secretary/Receptionist
In addition to assisting callers and visitors, Kim develops all types of Excel spreadsheets for recordkeeping, and oversees office inventory for insurance. She fills in when other front office staff are on vacation.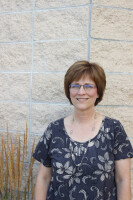 Mary Dulmes
Worship Coordinator
Mary's primary responsibilities are working with the praise & worship teams and tech staff for the Traditional and Evening Services. She is part of the contemporary service worship team and assists with special services and programs. She is a trained pianist and often accompanies vocal and instrumental groups. She works closely with the Senior Pastor and Worship Pastor.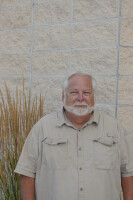 Steve Ertel
Facility Specialist/Groundskeeper
Steve has two main functions: 1) oversee all functions in the MPR, including set-up and tear down for worship services, weddings, meetings, funerals, etc., and 2) summer and winter care of both the church grounds and the seven offsite properties. Steve participates on the Facilities Committee.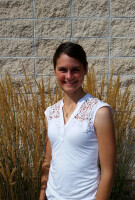 Kayla Kautzer
Communications Coordinator
Kayla works on various communication/publicity tasks for the church, including the monthly newsletter, special bulletin promotions, and website maintenance. She also helps with the design of graphics/logos for upcoming events.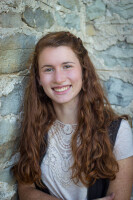 Cora Laudolff
Children's Ministries Assistant
Cora assists Gwen in her responsibilities as Children's Ministry Director to organize and plan Children's Ministries for Babies/Toddlers through Grade 6. She also works alongside her to promote the teaching and reaching of children, all for the glory of God.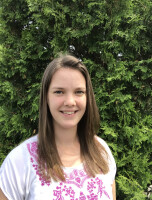 Gwen MacDonald
Director of Children's Ministries
Gwen is responsible for promoting, planning, organizing, staffing, leading, and evaluating Children's Ministries for Babies/Toddlers through Grade 6. She works together with the Children's Ministries Elder and Children's Ministries Committee to promote the reaching, teaching, winning, and maturing of children, all for the glory of God.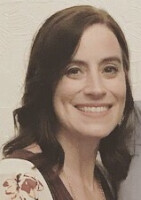 Nikki MacDonald
Hospitality Coordinator
Nikki has the pleasure of helping to create an atmosphere that says "welcome" in decorating, signage and amenities. In addition to helping lead the hospitality staff, she helps coordinate both wedding and funeral hospitality needs.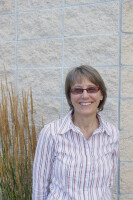 Kay Runge
Secretary/Receptionist
In addition to assisting callers and visitors, Kay is the editor of our weekly bulletin and the annual church directory. She is in charge of the church database, and keeps records for the Deacon Compassion Ministries and missionary correspondence.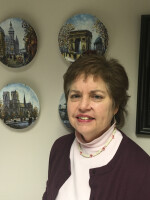 Heather Tempas
Administrator
Heather supervises the administrative, clerical and custodial support staff, handles HR matters, works with the Senior Pastor on business and administrative issues, and serves as Secretary for the Elder and Deacon Boards. She is a member of the Finance Committee and Master Plan Team.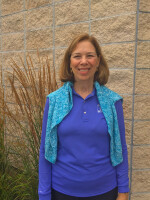 Ann Tuneberg
Bookkeeper
Ann's responsibilities involve processing payroll, paying the church bills, and entering the tithes and offerings. She reconciles bank statements, maintains the general ledger accounts, and prepares financial tax reports for the church. She serves on the Finance Committee.