Pastoral Staff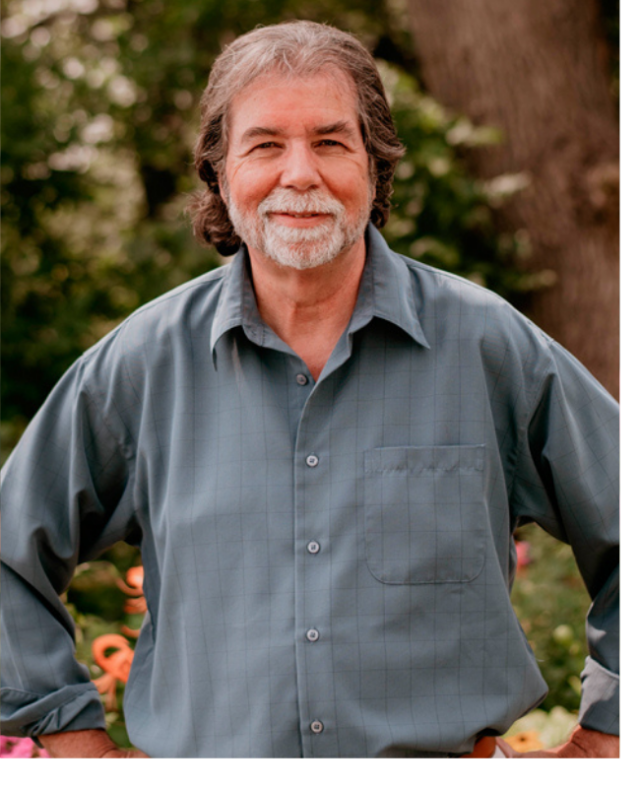 Dr. Gary Hylander
Senior Pastor
Office (920) 452-6520
Dr. Gary Hylander has been the senior pastor of Sheboygan eFree Church since 1996. A graduate of Wheaton College and Trinity International University, Gary also attended Northwestern University's School of Medicine. Prior to his position as our senior pastor, Gary served as a church planter and later senior pastor of congregations in Connecticut and Pennsylvania, where he also had a radio program.
Gary's wife, Pamela, has an MBA and serves as comptroller of a regional tech firm. Together they have three grown and married children and two grandchildren.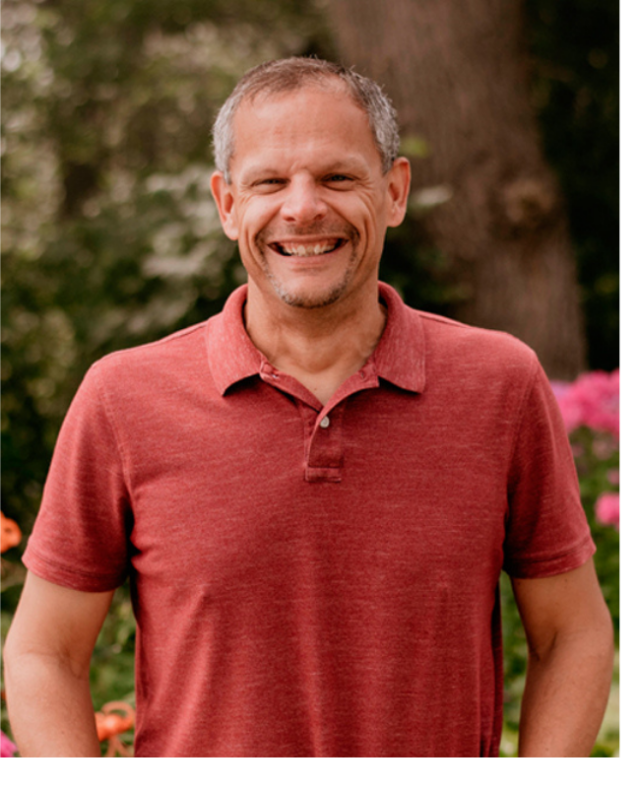 Jon MacDonald
Pastor of Family Life and Discipleship
Office (920) 452-6520
Facebook: jon.macdonald5
Twitter: @jonnymac70
God called Nikki and me to Sheboygan eFree Church in 1997. We are both Sheboygan natives, with a family history in Sheboygan County (for both of us) going as far back as pre-Civil War. I served as Pastor of Student Ministries until 2011 when I transitioned to my current role, Pastor of Family Life/Discipleship. We love to see people turn to Jesus and learn what it means to submit to Him and love Him as Lord.
I graduated from Pensacola Christian College (1992), and have subsequently earned a Master of Arts from Trinity Evangelical Divinity School (2006) and a Master of Divinity from Moody Theological Seminary (2020). I am so thankful for God's grace and the undying support of Nikki, who helped me through some hard but good years. If you are working through online education, give me (or Nikki) a shout. We'd love to share stories!
We have three adult sons, Drew (Gwen), Ryan (Esther), and Luke, and two grandsons, for whom we praise God! Stop Nikki or me anytime and we will whip out the pictures. All the pictures!
Nikki and I love to walk and do some traveling. My hobbies include running (10+ marathons), personal finances, and the Milwaukee Brewers. I was 12 when the Brewers went to the World Series in 1982, and believe that I will see them win it all in my lifetime. But most of all, we want to see Jesus formed in us and you. If we can help in any way, we're here for you!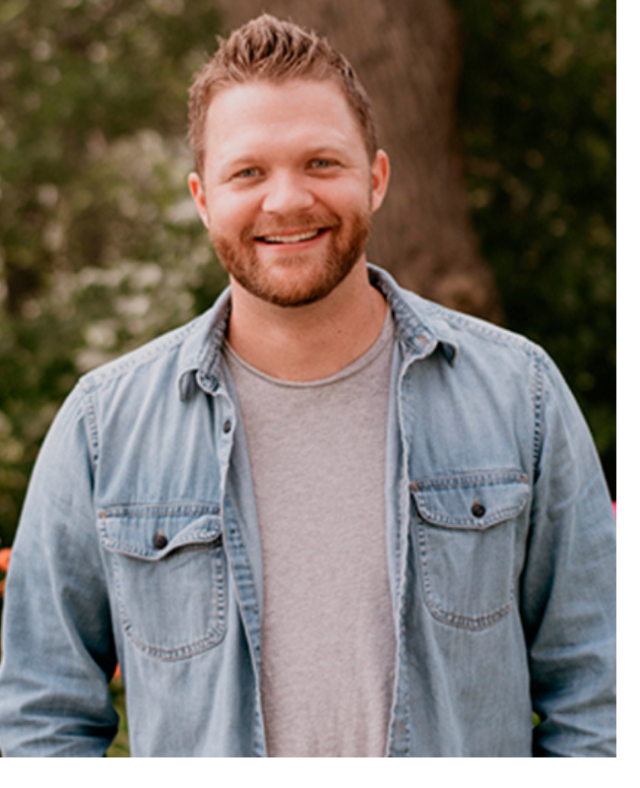 Aaron Brown
Pastor of Contemporary Worship and Technology
Office (920) 452-6520
I have had the privilege of serving on the pastoral staff at Sheboygan eFree Church since the fall of 2015. My first four years here were spent as Pastor of Student Ministries, and I began my role as Pastor of Contemporary Worship and Technology in 2019. My wife Kirsten and I have three wonderful, energetic children - Levi, Gracie, and Calvin. Kirsten and I met while serving on staff at Sky Ranch Christian Camps in Van, Texas. Prior to serving in camp ministry at Sky Ranch, I received my Bachelor of Science in Worship Leadership from University of Mobile in Mobile, Alabama.
As Worship Pastor, my desire is that our corporate worship experience be transformative in the "everyday stuff" of life; to stir us to love God and receive His great love for us, and in return love one another (Hebrews 10:24). I long for our church family to engage in worship with their whole self - mind and heart.
If you catch us outside of church you'll likely find us taking family walks or bike rides with our standard poodle, Smokie. Outside of hanging with our crazy kids, Pastor Robert has gotten me exercising consistently for the first time in my life through strength training, and Kirsten runs a thriving photography business. We both share a strong love for Stone Creek Coffee, and would love to have you over to share a freshly brewed Chemex pourover anytime!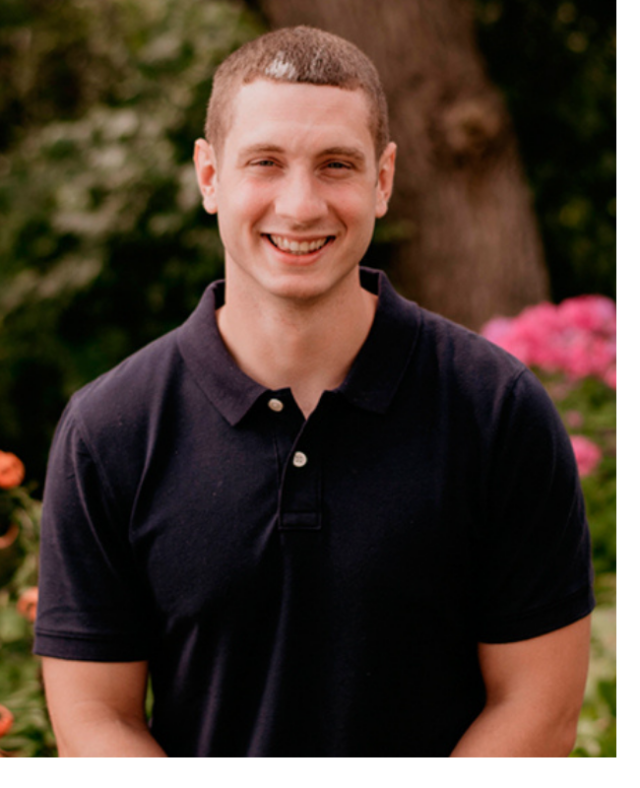 Robert Lee
Pastor of Student Ministries
Office (920) 452-6520
In His grace, God brought our family to Sheboygan eFree Church just before the beginning of a new year in December 2019. God has planted a burning passion and resolve in both Tiffany and me to labor alongside the body of Christ in making disciples of Jesus Christ, most especially among the youth.
We both hail from Joliet, a city of around 150,000 located about 45 miles south of Chicago. Married in 2013, we stayed in the area until 2015, when we packed up and moved to Chicago to attend Moody Bible Institute. While at Moody, I majored in biblical languages.
We have three sons: Levi, Theodore, and Peter, all born within three years of each other (pray for us!). Our major hobbies include playing with the boys, reading, barbell training, and spending time with people.