Young Adults
Comprised of young singles and young marrieds (pre-kids), the Young Adults Group meets to study God's Word, apply it to our lives, and build one another up in the Lord.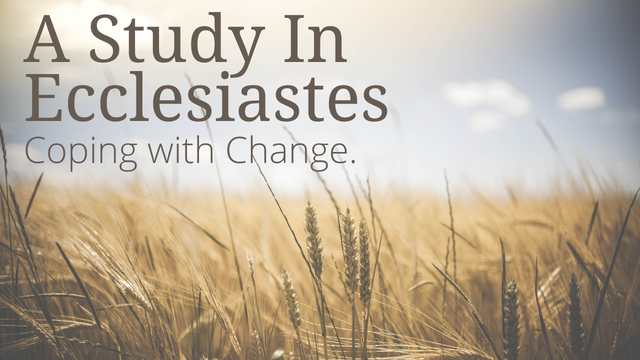 Ecclesiastes is a book filled with good news for those struggling to make sense of what is happening in life. Why does man madly pursue one thing and then another without meaning? True joy comes from the Lord himself, and for the one who has learned to fear God and keep his commandments, all of life holds purpose and delight.
Join us as we examine Ecclesiastes together and use Dr. Walter Kaiser's book, "Coping with Change", as a guide to finding God's purpose for our lives and delighting in His guidance and promises.
For more information, contact Emily Glewen.