MOPS (Mothers of Prechoolers)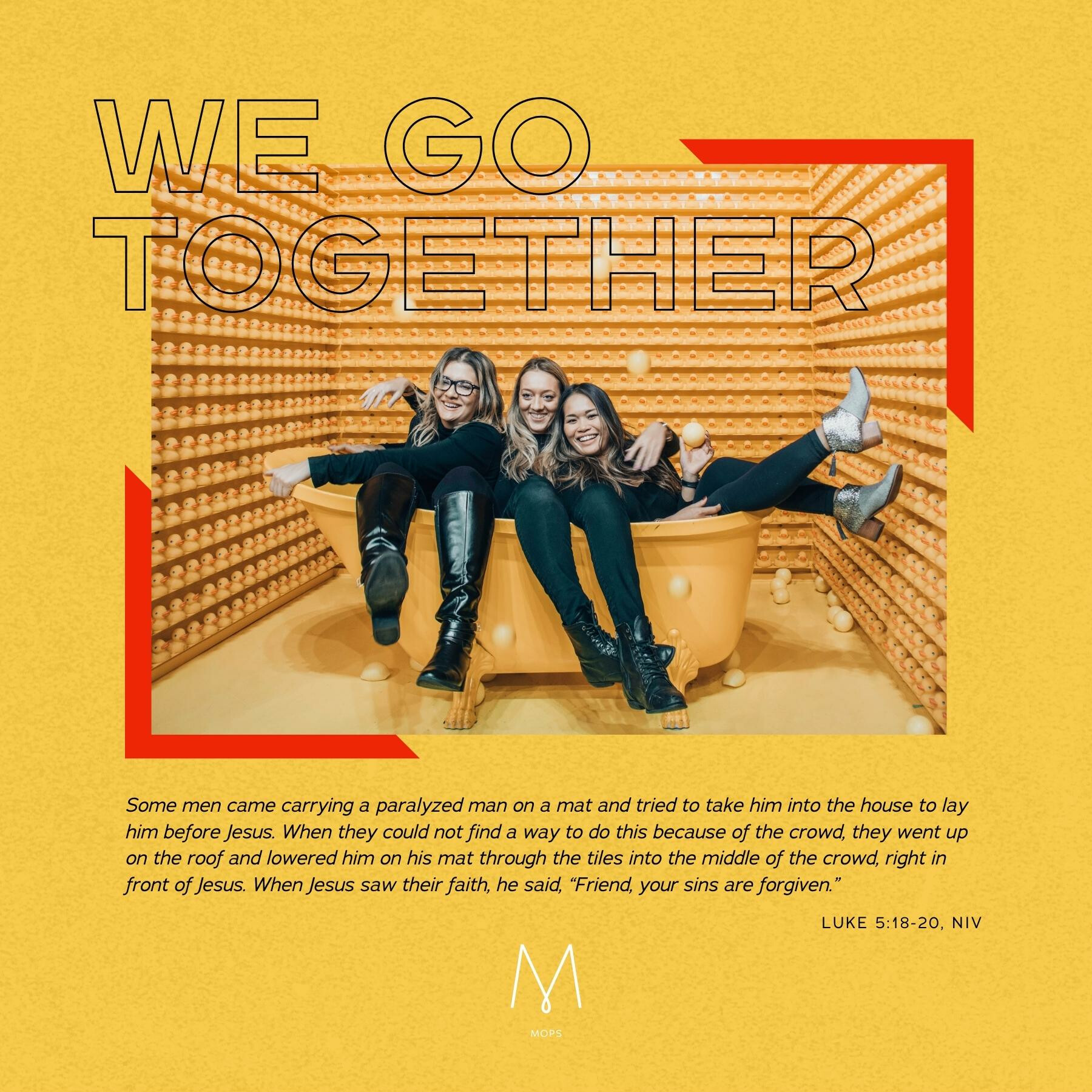 Having a genuine, supportive, honest group of female friends in your circle is one of the biggest life upgrades. If you would like this kind of friendship, you are not alone. We all know that community will make our lives better, and yet finding friends as adults can feel intimidating.
This is why we are declaring it the year of friendship, courage, and purpose. Friendships where we believe in each other, pray for each other, and encourage each other. That is what we do at MOPS. If you are ready for a community like this, then you belong here.
May you find boldness in your purpose and comfort in being known. May you find yourself at home in any room you enter. And may you say yes to the new things God wants to do in your life.
Our group meets on the first and third Tuesdays of each month from 9:30-11am. Childcare is free and dropoff opens at 9:15am.