Hope for the Journey Conference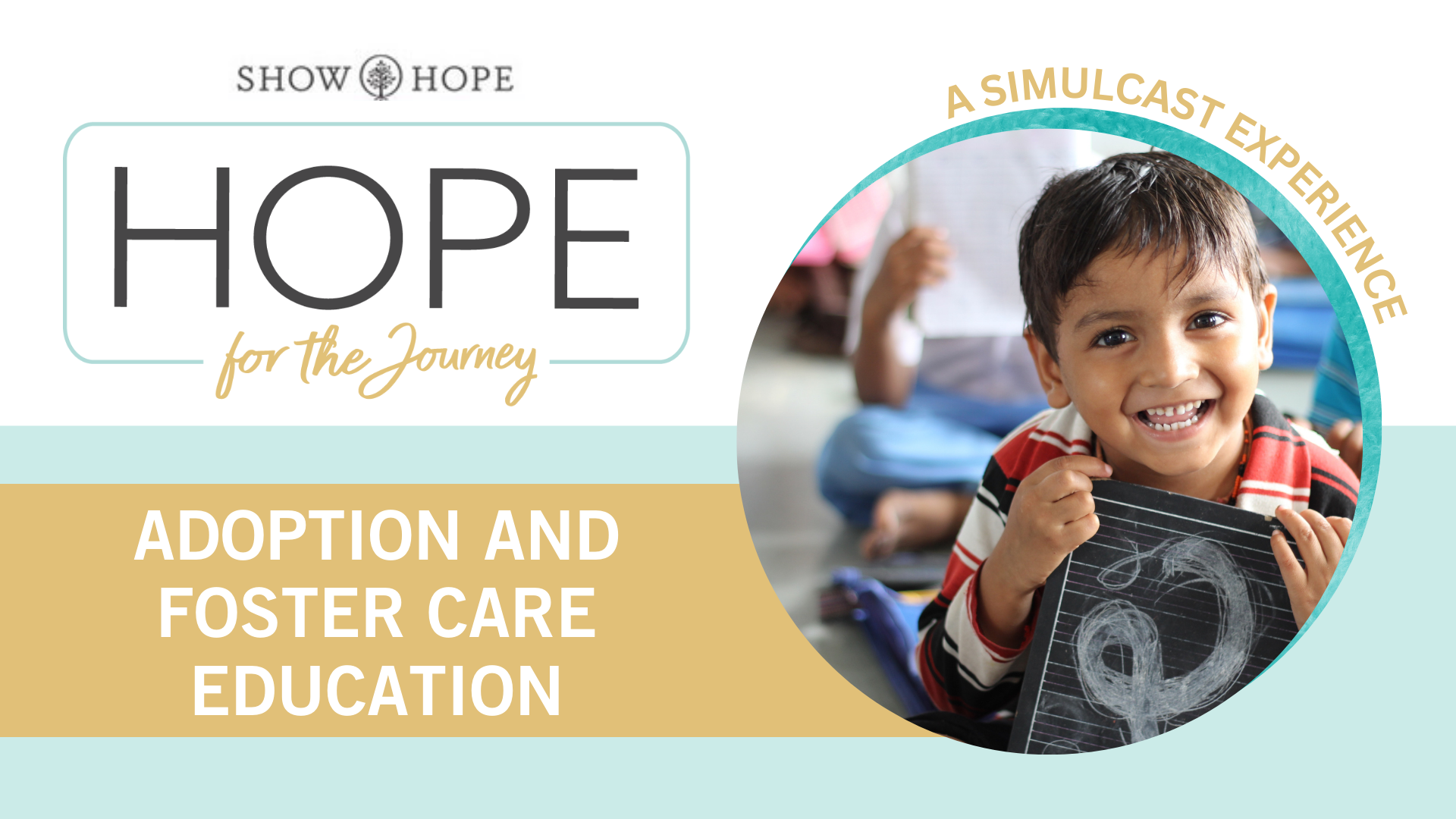 We live in a broken world with a growing number of children and youth who have experienced loss, abuse, trauma and neglect. As the Body of Christ, we need to equip ourselves to minister to these needs by learning how to help children overcome their social, emotional and behavioral challenges. It is our privilege to once again be a host site for the 2023 Hope for the Journey Conference. It will include five learning modules:
Introduction to Trust-Based Relational Intervention® (TBRI®)
Connecting principles for attachment needs
Empowering principles to address physical needs
Correcting principles to disarm fear-based behaviors
The Gospel + TBRI®
(For 2023, The Gospel + TBRI® will focus on practically equipping churches to further implement and champion trauma-competent care within their communities, particularly among pre-teens and teens.) The conference can be consumed in one day at the church (Friday, April 14) or enjoyed at your leisure on-line between April 14 and June 30, 2023. Cost: $10 per participant. For more information, contact Yvonne Mooney.