Awana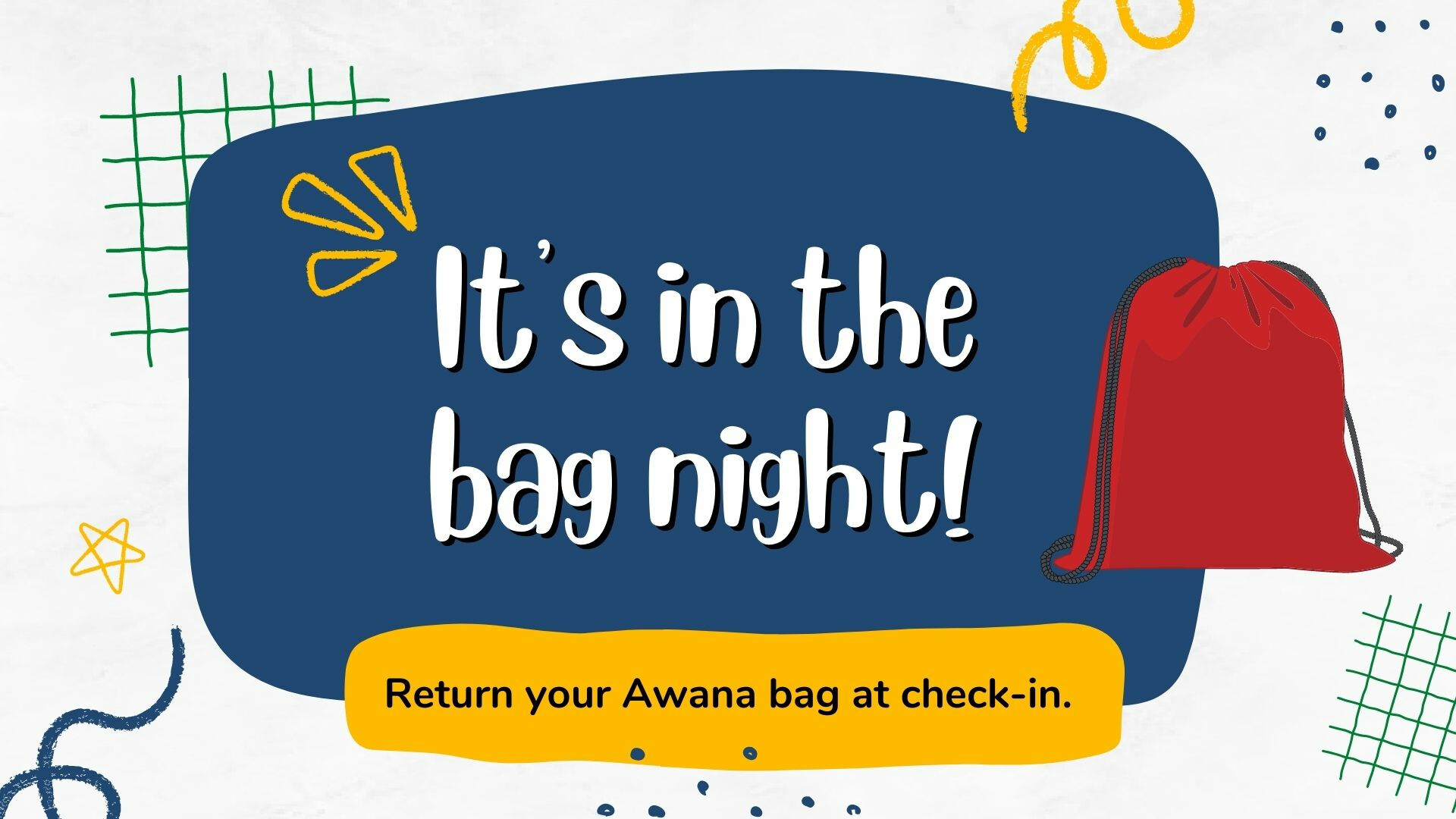 Awana is a place where lives are changed and children are reached with the transformative message of the gospel of Jesus Christ, and it all begins in just a few weeks! Each night of club will be filled with irresistible excitement for kids, divided into three segments:
Age appropriate, energetic games
Small group interaction and Bible-based lessons
Bible teaching, worship, and the gospel message
Cubbies provides foundational teaching for preschoolers, ages 3 (by September 1 and potty-trained) and 4. Games, puppets, crafts, awards, and other activities create a lively weekly experience where fun and learning go hand-in-hand.
Sparks offers fun with God's Word for grades 5K-2. The evenings are filled with fun games, music, teaching, and Bible memory.
Truth and Training (T&T) leads students in grades 3-6 through a deeper dive into the Bible. T&T engages kids by answering their questions about God and the Bible, while we study the meaning of God's grace.
Your child and his/her friends won't want to miss out on this wonderful blend of Bible teaching, Scripture memorization, and tons of fun!