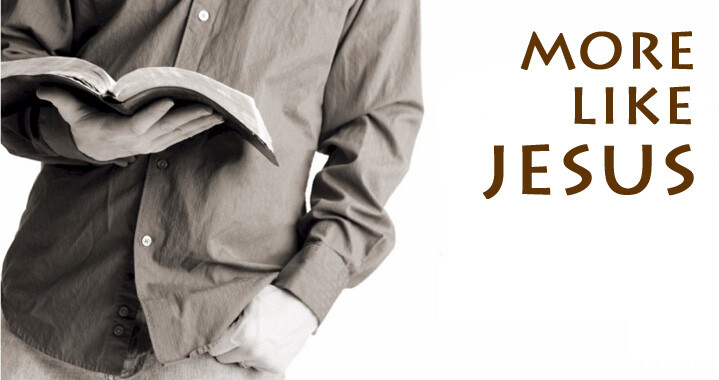 Every Wednesday, from 09/23/2020 to 05/19/2021, 6:45 PM - 8:00 PM
Designed to help men who are already growing as disciples to allow God to transform their character, put away distractions, become focused on God's kingdom, treasure Jesus more, and become better leaders in the church.
A Zoom option is also available for this study. Contact the church office for details.