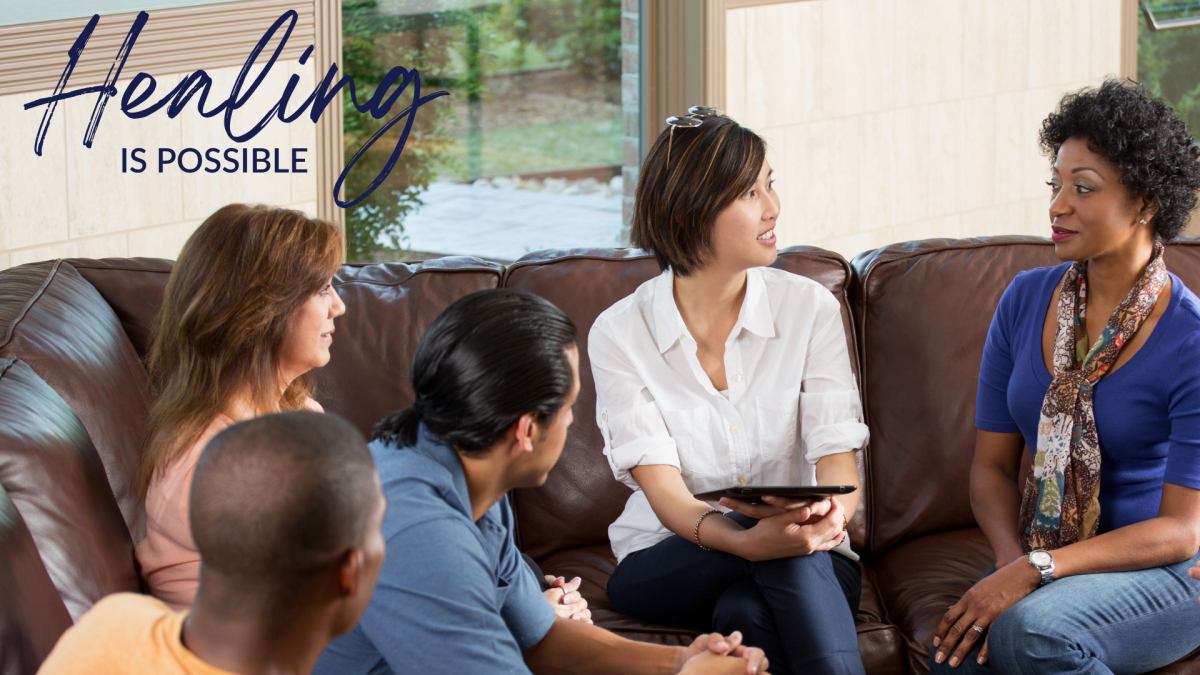 Every Wednesday, 6:30 PM - 8:00 PM
Healing from divorce is not easy. At DivorceCare groups, people in separation and divorce find tools, teaching, and support to help them deal with their pain and give them hope for the future.
DivorceCare meets on Wednesdays from 6:30-8pm at Compass for Christ Resources (1921 North Avenue, Sheboygan, WI 53083). The registration fee is $20/person. Please note: Pre-registration is not required - you are welcome to join at any point!
Please visit our DivorceCare ministry page for more details and contact the church office with any questions.