Young Adults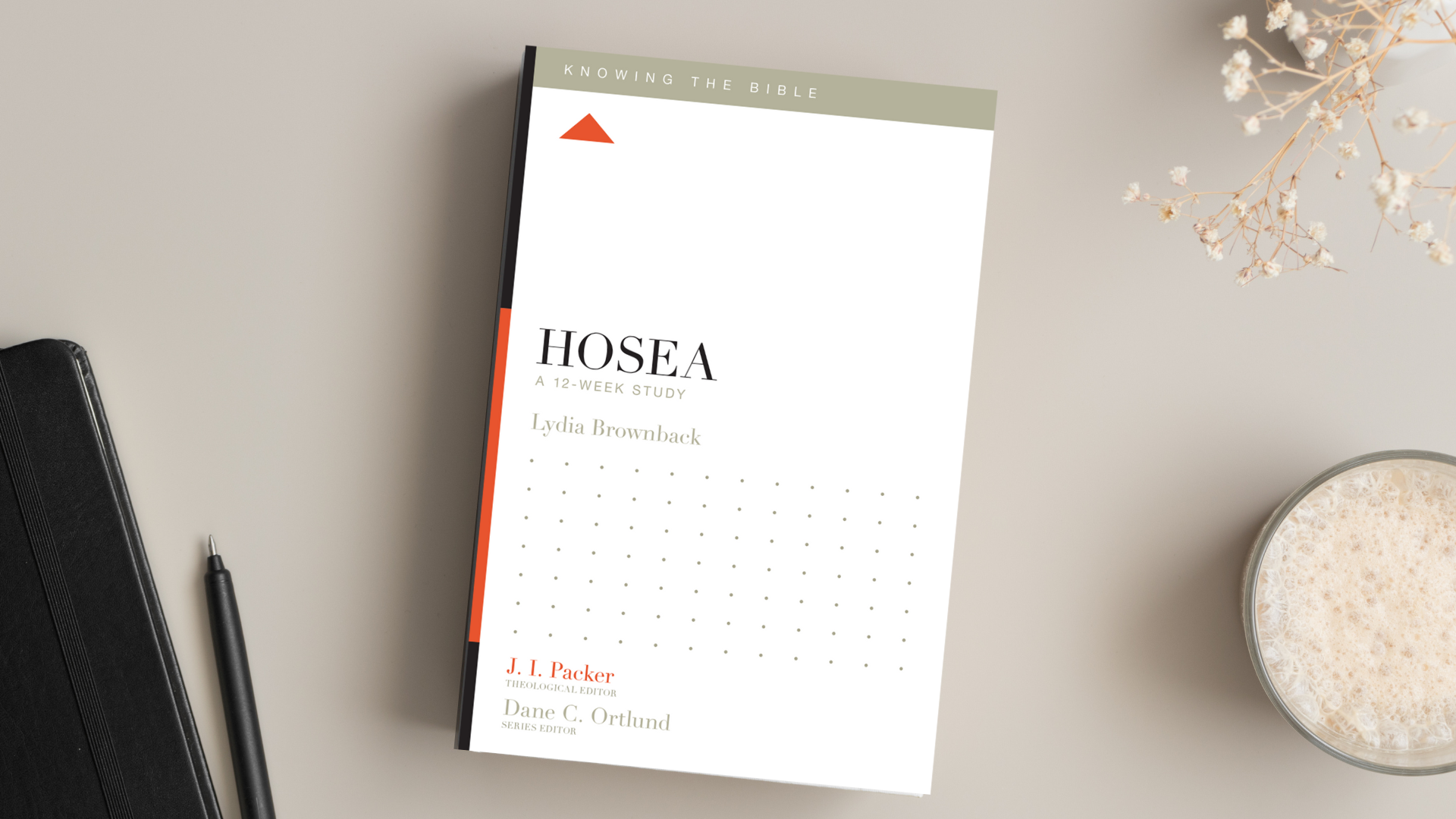 Young Adults gather and study Scripture for the growing of faith in Christ as well as relationships with each other. The schedule alternates between the study and community nights.
Our current study focuses on the book of Hosea. Hosea is primarily a love story, specifically one of redemptive love. The pain Hosea has endured in his marriage to unfaithful Gomer uniquely qualifies him for his prophetic ministry to the Lord's unfaithful people. Failing to trust the Lord, Israel has sought security in foreign powers and false gods. Yet, as Hosea is eager to show, Israel's unfaithfulness has not diminished God's love for them. Hosea paints Israel's spiritual adultery with vivid images, calling God's people with both warnings and heartfelt appeals to turn back to the Lord. Failure to repent will result in punishment, but God takes no delight in that prospect. Rather, he desires them to turn from idols to him, their true husband and the only one who can provide for their needs.
If you would like more information or to get on the notification list for the community nights, email Bethany Hegle at Bethany.h@e-free-family.com.
Event Coordinator
•

Bethany Hegle