Equip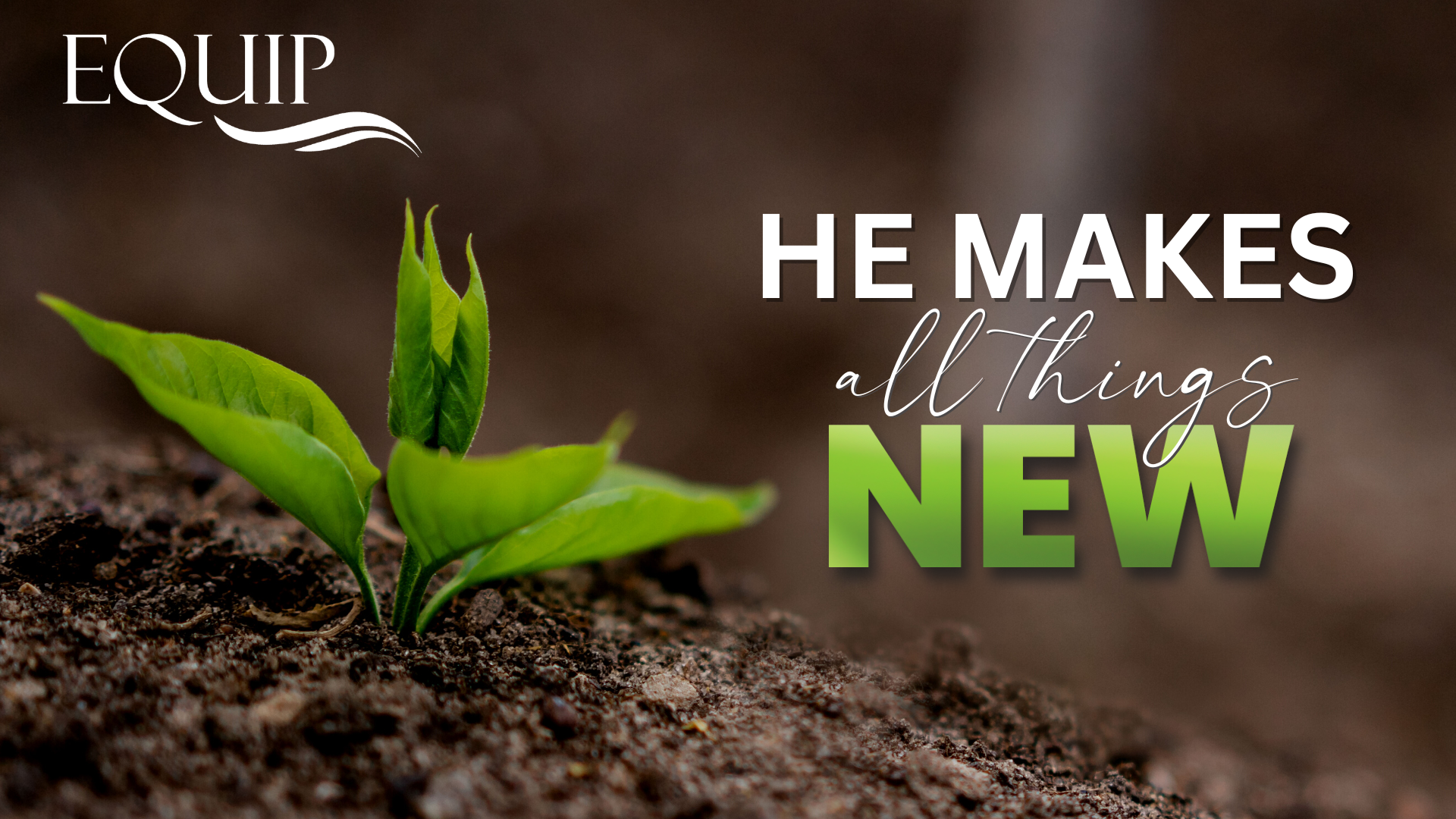 God makes all things new. That's not just a nice idea or optimistic outlook. That's a fact.
When we say "all things," what do we mean? We still have the same bodies, families, and blood coursing through our veins; we live in the same houses and have the same jobs. True. But in this Equip series, we take a closer look at all the things God has changed and will continue to change.
He changes who we are when we become his sons and daughters. He changes the penalty of our past and our standing in the present. He changes the reasons we breathe; no longer trying to justify or prove ourselves, we can rest on who we are in Jesus. He changes what we devote ourselves to, think about, and spend our time doing. He changes our creams, motivations, and outlook about everything. Indeed, he makes all things new.
Event Coordinator
•
Jeff Nack