More Like Jesus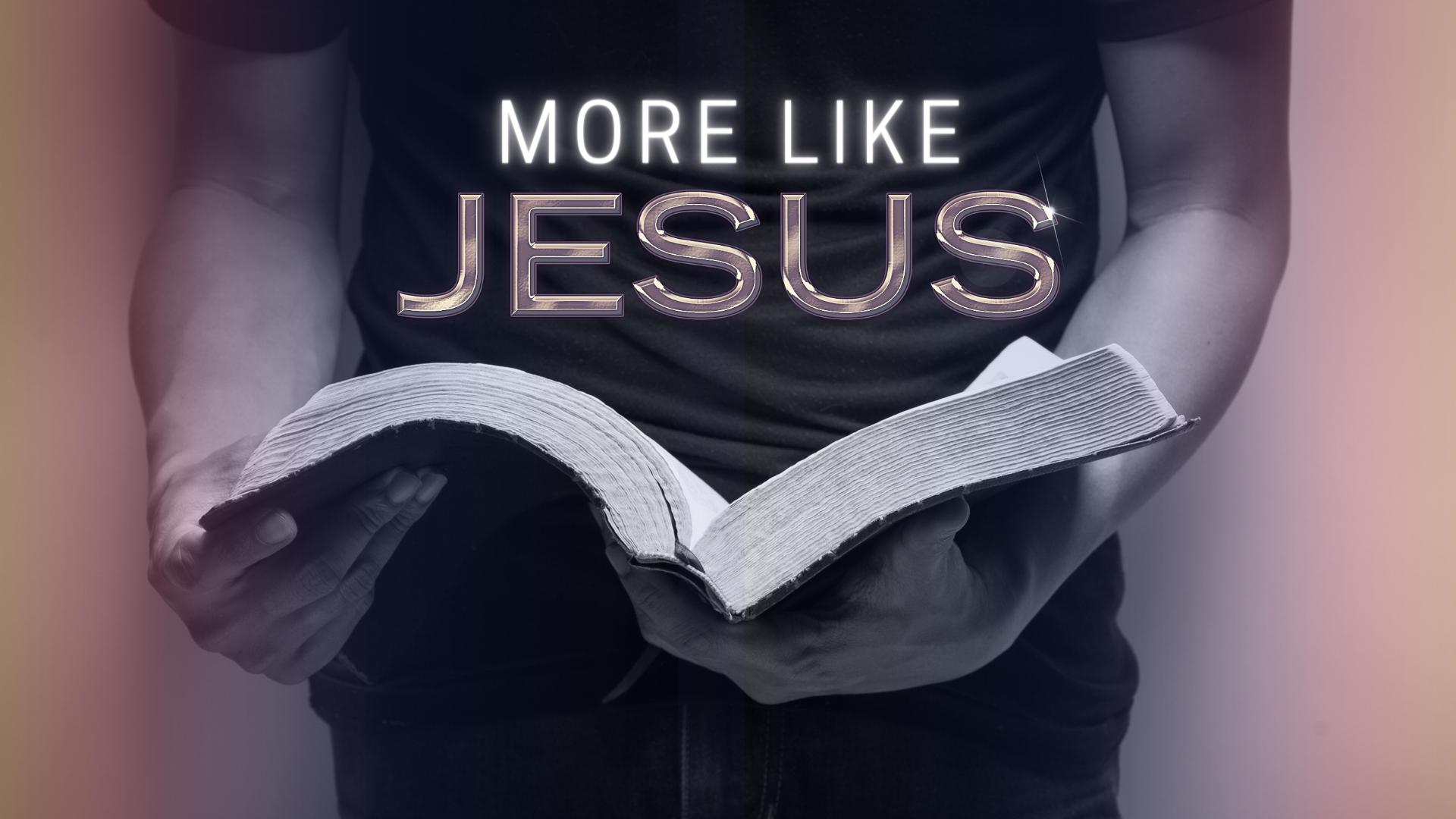 When the men who love Jesus show up, we help each other, encourage one another, give up our lives to know God, and serve our people - to serve his people. This church is full of men who are doing this. Men who are excellent at their careers and crafts. Men who guard the perimeters so there is safety and growth within the borders. As men, we need daily reminders that Jesus is both the reason that we live and the strength to keep on going. Those men who step up are the ones becoming More Like Jesus.
Wednesday nights from 6:30-8pm (running concurrent with KidsMin and Student Ministries), we'll study all the reasons that John lays out for us to believe that Jesus is the one and only Messiah whom God promised would come. Men, he has come. And he has changed everything.
A collaboration of excellent teachers will lead us, and we will encourage one another. More than a study, this is an opportunity to participate, grow and change. If you have questions, reach out to Jeff Kuhlow, Tom Olson, Josh McKinley, Jon Vrzal, or Jon MacDonald.