Young Adults Bible Study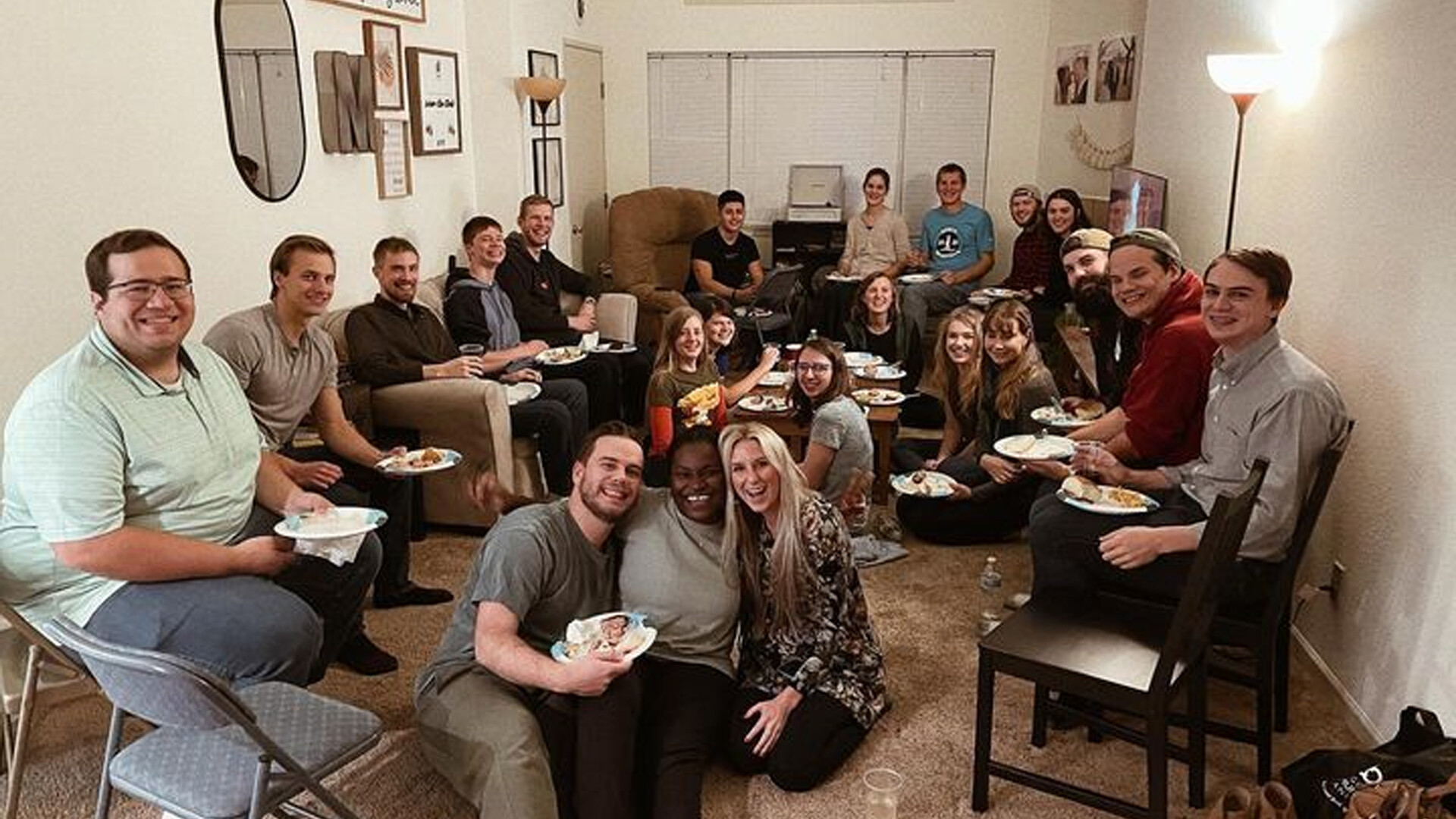 The Young Adults group exists to multiply followers of Jesus Christ among young singles and young marrieds (pre-kids).
We meet Tuesday nights from 6:30-8pm. Every 2nd Tuesday of the month will be a group activity night with location TBD.
2022 Summer Schedule: June 7 and 21, July 5 and 19, August 2, 16 and 30
For more information, contact Emily.