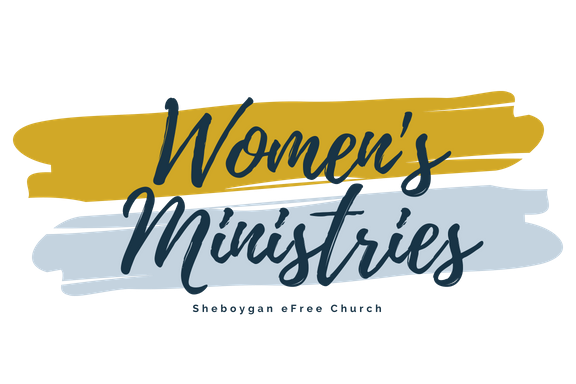 Women's Ministries seeks to support the church's mission of multiplying committed followers of Jesus Christ.
Older women likewise are to be reverent in behavior . . . and so train the young women . . . Titus 2:3-5 ESV
We are committed to the Word as our authority and we are passionate about nurturing a culture in which Titus 2 discipleship (older women teaching younger women) can thrive. We provide opportunities, resources, and support for women of all ages to connect with one another and the Lord Jesus Christ.