Men's Ministries
Men's Ministries exists to multiply followers of Jesus Christ by defining and inspiring obedience in each role that God has placed us. We examine and apply the Scriptures as offensive and defensive weapons against temptation and sin. We invite you to join us!
Iron sharpens iron, and one man sharpens another (Proverbs 27:17, ESV)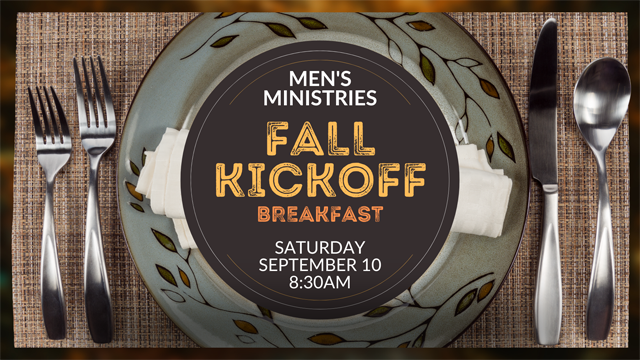 Men of all ages are invited to a kickoff breakfast on Saturday, September 10. Come learn all the different ways you can be involved in the various church ministries this year and the opportunities available to men wanting to grow in their faith. There is a place for you!
Breakfast will begin at 8:30am and donations will be taken at the door.
Men's Prayer Meeting: Wednesdays, 6:30am, via Zoom
Men of the church are invited to come together in the presence of the Lord to pray. We use the Psalms as a guide to pray for our nation, community, and church family.
Zoom Link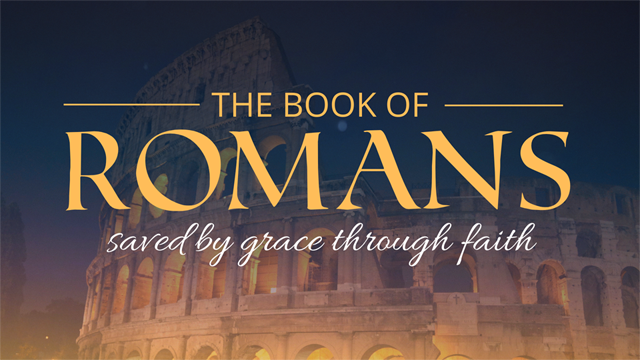 Men's Romans Bible Study: Wednesdays, 9:30-11am, Room 109
In his letter to the Romans, Paul clearly explains that all people are sinful; Christ died to forgive sin; we are made right with God through faith and this begins a new life with a new relationship with God. Paul gives practical guidelines that have profound implications that will affect how we choose to behave each day. It is not enough merely to know the gospel; we must let it transform our lives and let God impact every aspect of our lives. Join us as we explore this foundation that Paul lays down for us.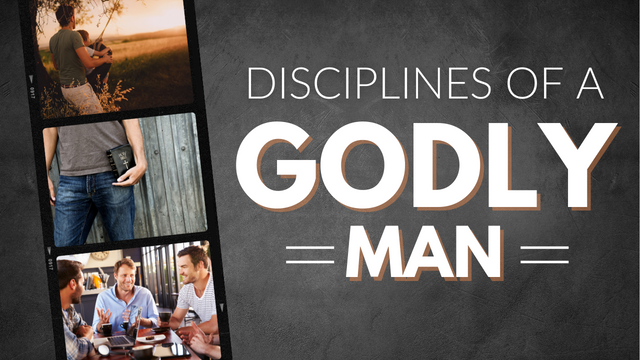 Disciplines of a Godly Man Study: Wednesdays, 6:30-8pm, Lakeshore Health Center
Disciplines of a Godly Man is meant to develop a conviction to follow Jesus so closely that we influence those around us to follow him too. This course is designed to prepare men to love Jesus better, lead ministries better, and understand and teach the Bible better. Disciplines of a Godly Man in three words:
THINK God's thoughts (disciplined study of God's Word).
DO what's right and pleasing to the Lord.
LOVE him more than life itself.
This is a leadership development Bible study and that is not easy. Leaders put others first and serve them. Leaders deal with their junk so they can forget about themselves. Leaders care more about responsibility than freedom.
Join us each Wednesday from 6:30-8pm at Lakeshore Community Health Center in the William Weissert Community Room. If you park in the church's West Parking lot, you'll be almost as close to the Community Room as you are to the church Sanctuary, just walk west instead of east. Our first night will be September 14 with a pizza dinner, so bring a few dollars.
Contact Pastor Jon with any questions you may have or to update your email address.