Women's Ministries
Women's Ministries seeks to support the church's mission of multiplying committed followers of Jesus Christ.
We are committed to the Word as our authority and we are passionate about nurturing a culture in which Titus 2 discipleship (older women teaching younger women) can thrive. We provide opportunities, resources, and support for women of all ages to connect with one another and the Lord Jesus Christ.
Older women likewise are to be reverent in behavior . . . and so train the young women . . . (Titus 2:3-5, ESV)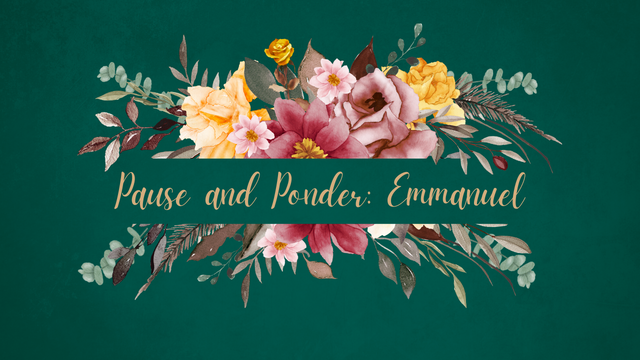 Women's Ministries invites all women to gather together for a cozy, quiet, joy-filled evening in celebration of Jesus, our Emmanuel. You'll enjoy warm fellowship while soaking in the Word, hearing the beautiful sounds of the season, and preparing your heart for the Advent season. Step away from your holiday to-do list and join us in the multi-purpose room on Friday, December 2 at 6:30pm. And bring a friend!
Bible Studies
Precept Women's Study
The Precept Method is an Inductive Bible Study method that brings you directly to the Word of God apart from another's understanding or interpretation of the text. It has three parts: OBSERVATION, INTERPRETATION, and APPLICATION. The group is currently studying 1 and 2 Thessalonians. To find out more about The Precept Method of study or to preview the workbooks visit precept.org.
The group meets every other week (you have the option of Tuesday evening or Wednesday morning). To find out our meeting dates, check out our calendar or contact the church office at 920.452.6520.
Wednesday Morning Women's Study
Wednesdays, 9:30-11am

This study for women meets every Wednesday morning to study God's word, pray for each other and the church, and learn how to be more like Christ in our everyday lives.
MOPS
1st & 3rd Tuesdays, 9:30-11am (September-May)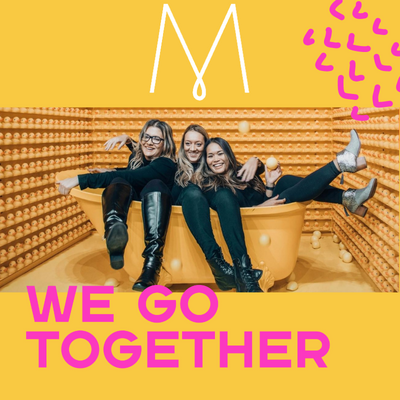 MOPS International is a ministry to moms of preschoolers and school-aged children. Through these gatherings, it's our heart and desire that you'll meet with Jesus and grow in relationship with Him and one another; that you'll be refreshed and better equipped to serve your families.
Find even more information about Sheboygan eFree MOPS at the link below!

Prayer Ministry

With a recognition of our great need for Jesus and a growing passion for prayer, eFree Women's Ministries introduced a new prayer initiative in 2021. Our 2022-23 theme is "Grounded," and each month we provide a new prayer focus in our monthly newsletter, along with correlating scriptures.
Our team of praying women prays these scriptures over all the women of eFree in an ongoing way throughout the year. And we invite all women to use these same scriptures as fuel for their prayers for their loved ones.
As we pray, God changes us. He aligns our hearts to His. Our heart's longing is to know Christ; to be firmly rooted in Him so that when hard winds batter against our lives, we'll remain firm and steadfast in Him.
Interested in being a part of our prayer team, praying for a small group of women each month from your home?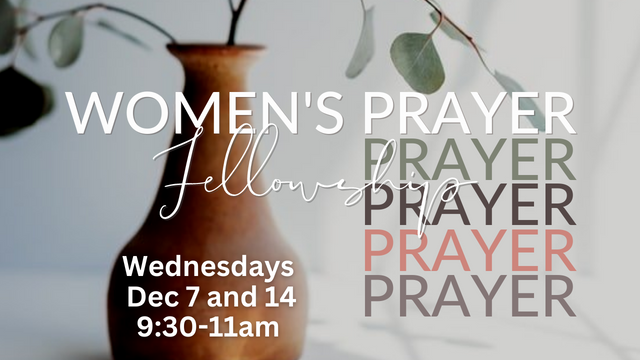 Photos and encouragement from Women's Ministries
Stay Connected!
Newsletter
Don't miss our Women's Ministries Newsletter for encouragement, resources, and updates.
We're active on Facebook!
Follow Sheboygan eFree Women's Ministries on Facebook for opportunities, resources, and support for women of all ages to connect with one another and the Lord Jesus Christ.