Women's Precept Study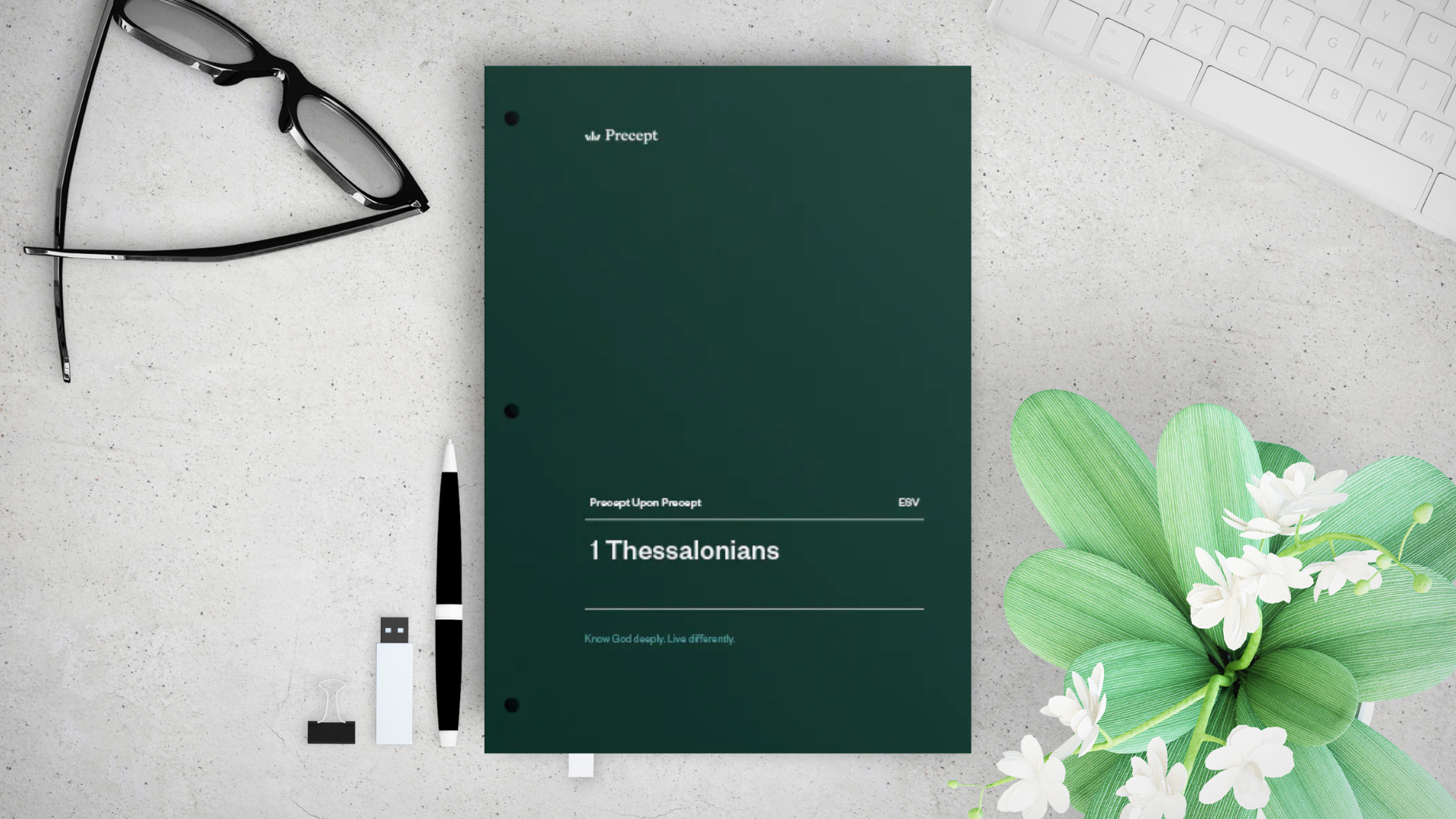 The Precept Method is an Inductive Bible Study method that brings you directly to the Word of God apart from another's understanding or interpretation of the text. It has three parts: OBSERVATION, INTERPRETATION, and APPLICATION. The group is currently studying 1 and 2 Thessalonians. To find out more about The Precept Method of study or to preview the workbooks visit precept.org.
The group meets every other week (you have the option of Tuesday evening or Wednesday morning). To find out our meeting dates, check out our calendar or contact the church office at 920.452.6520.