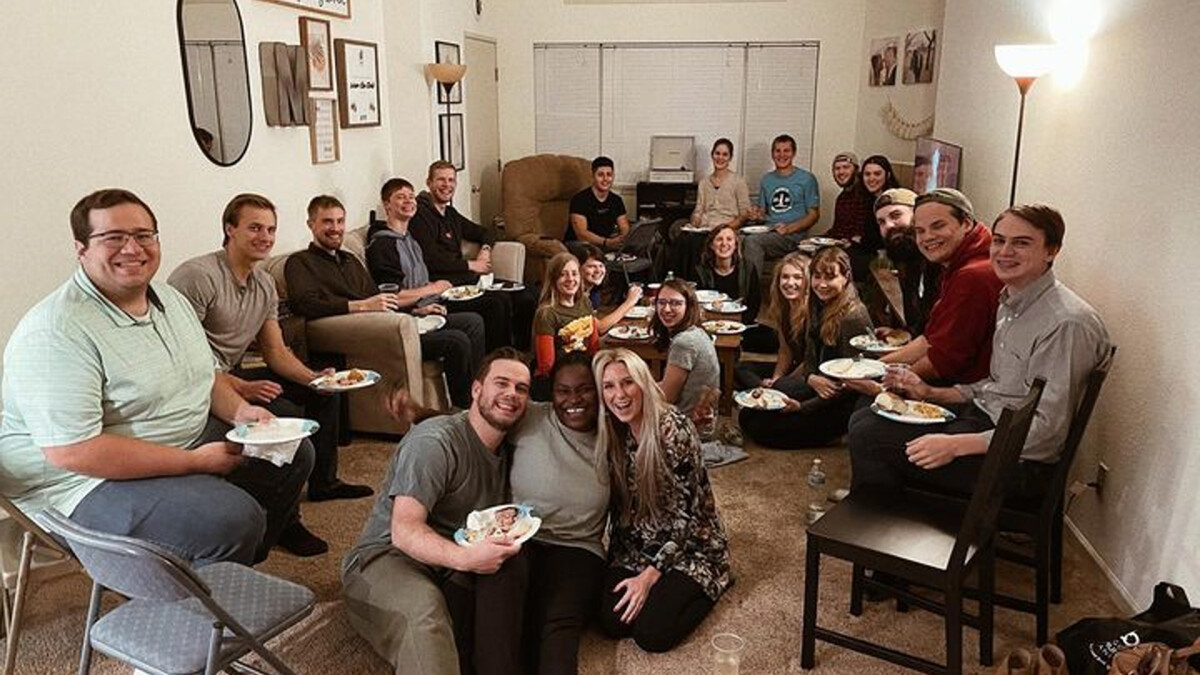 Every Tuesday, 6:30 PM - 8:30 PM
Comprised of young singles and young married (pre-kids), the Young Adults Group meets to study God's Word apply it to our lives, and build one another up in the Lord.
The group meets every Tuesday at 6:30pm with the third Tuesday of each month being designated as a fellowship night. Our fall study, based on the book of Ecclesiastes, will begin on September 13 and will run through the week before Christmas. Join us at any time!
For more information, contact
Emily
.